Implement Effective Comparability Studies to Overcome Strategic &
Technical Hurdles &

Expedite

More Gene Therapy Approvals

 
Welcome to the 4th Annual Gene Therapy
Comparability Summit!
In the context of ever-important gene therapy scale-up to achieve commercial goals and mounting regulatory scrutiny, the 3rd Annual Gene Therapy Comparability Summit is the only event focused on comparability of gene therapy. Join 150+ Quality Assurance, CMC, Regulatory, Analytical and Process Development experts from pharma and biotechs to provide you with hands-on, practical insights into exactly what it takes to ensure you can maintain safety, quality, consistency, and efficacy while adapting manufacturing processes, methods and platforms, to adhere to regulatory demands and avoid costly delays to clinical programs.
With two recent approvals there has been a resurgence surrounding gene therapy, so comparability continues to be of upmost importance, and is at the forefront of the communities minds due to push-back from regulators.
This event involved likeminded individuals from across the Gene Therapy space, to give the attendees a hands-on and practical insight into methods to improve their comparability assessments.
case studies with insights
Expert Speakers Included:
Snapshot of Organizations Who Attended Last Year: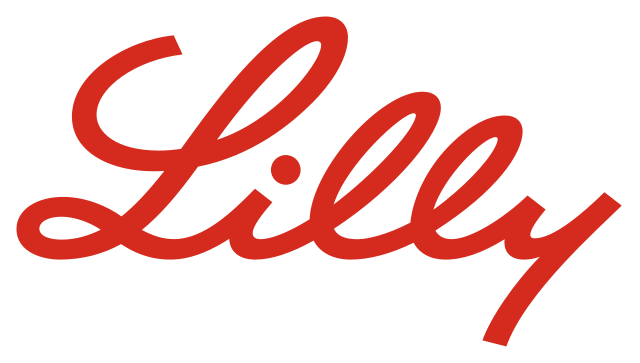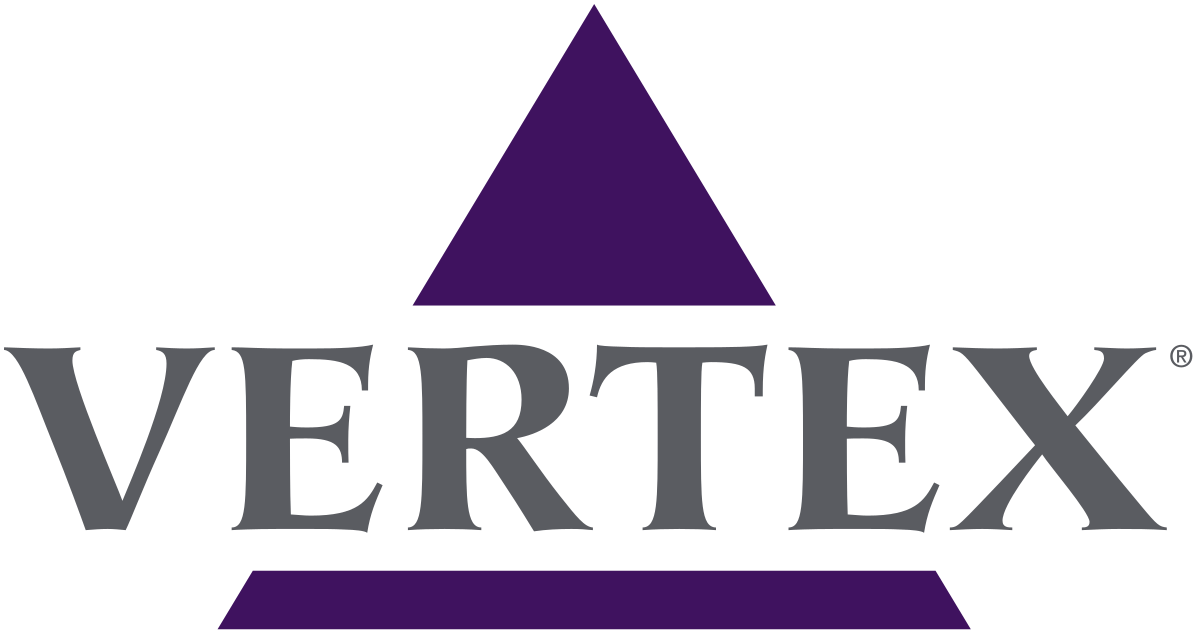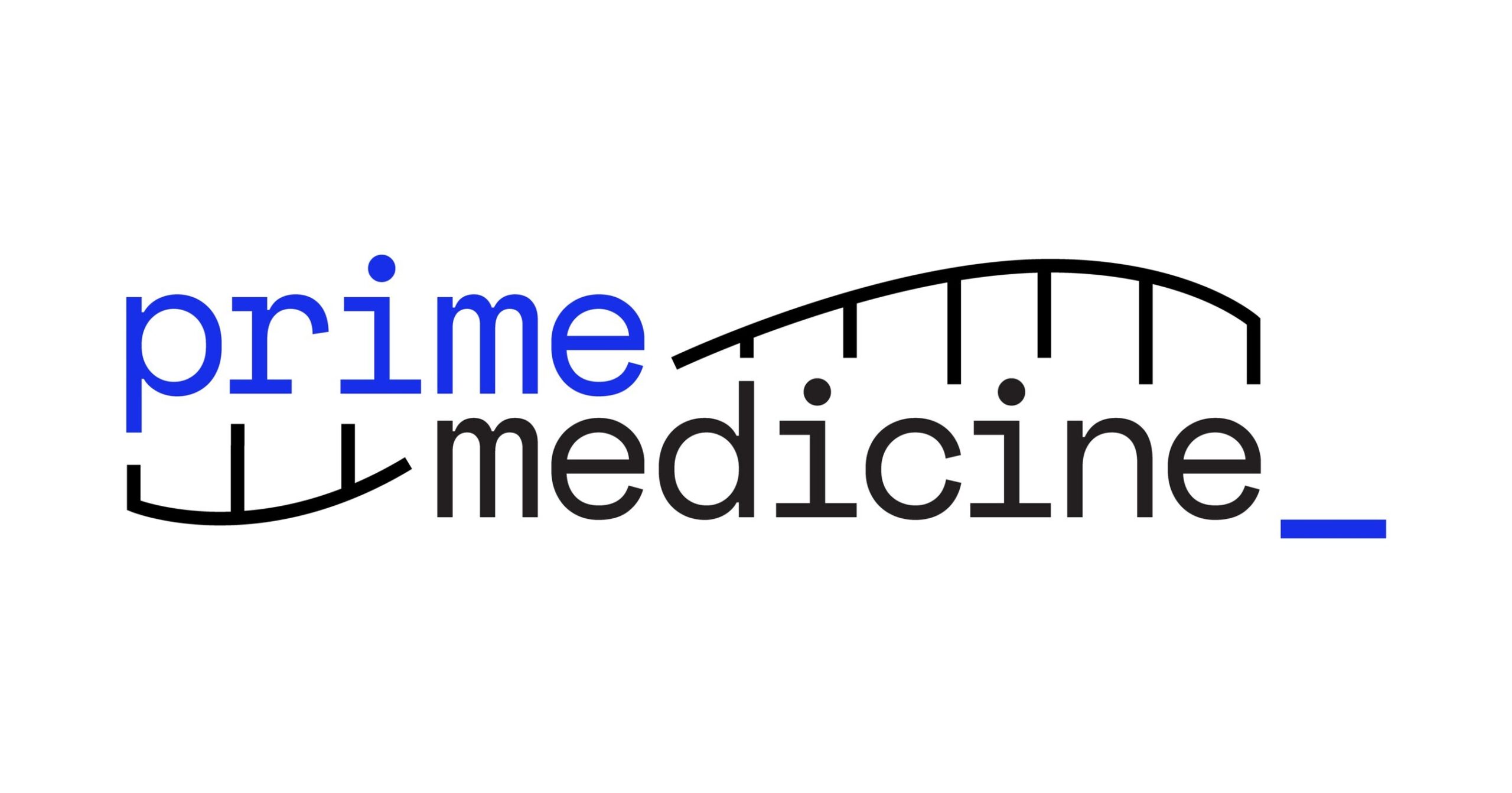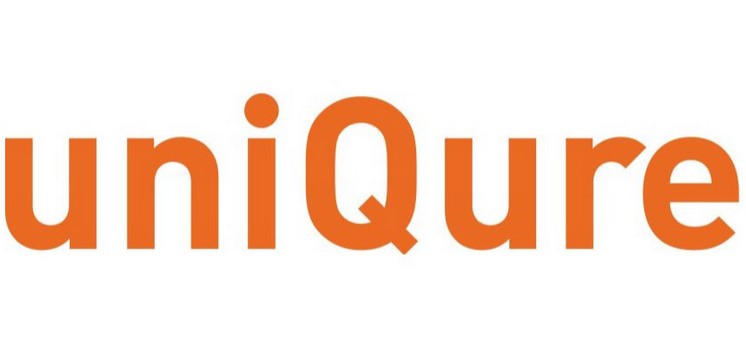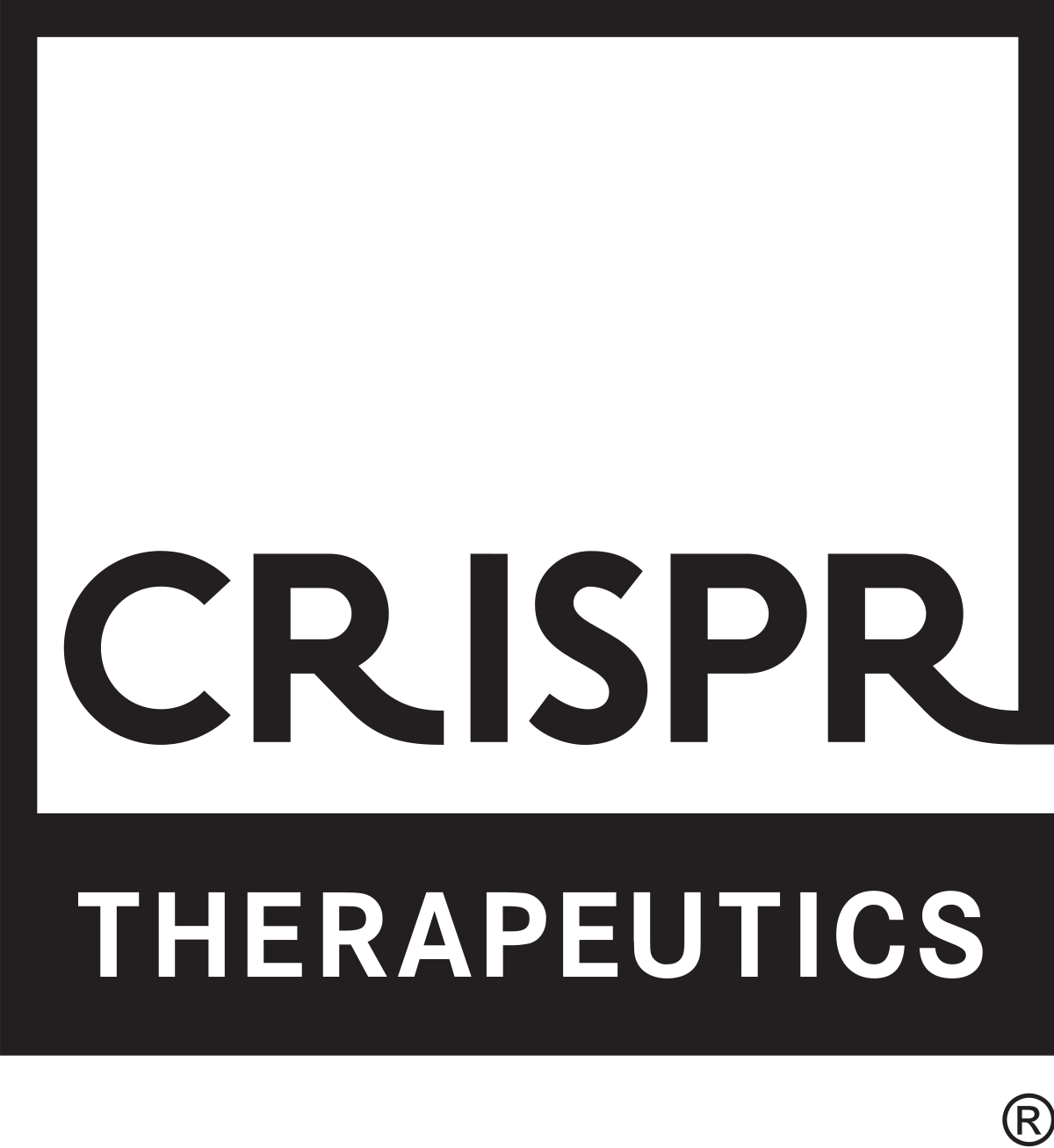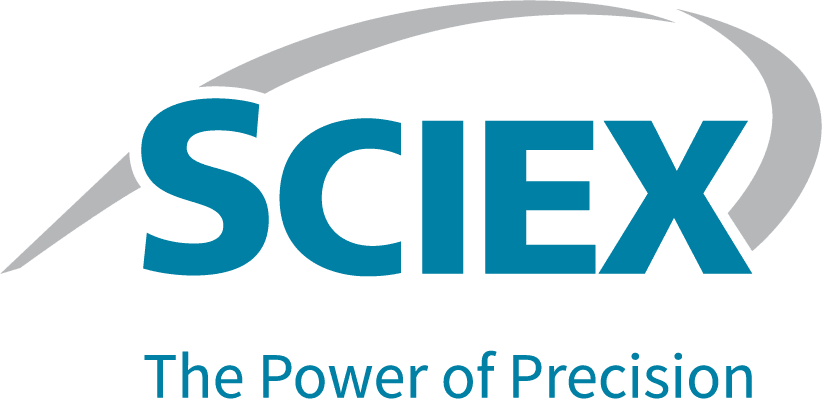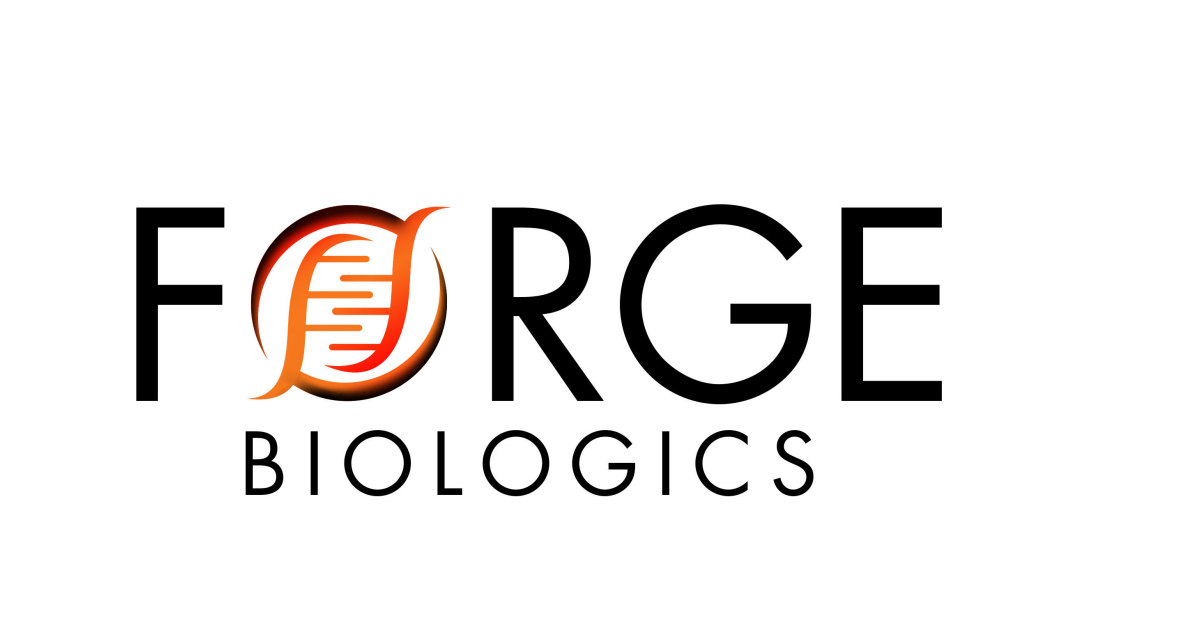 Other Events in the Gene Therapy Series: