Partnership Opportunities
As the number of therapeutics progressing through the pipeline continues to increase, companies are identifying the importance of working closely with service providers to safeguard their comparability studies.
Companies focused on the development of gene therapies are actively looking to partner with organizations that have a robust expertize in analytics, manufacturing, and regulatory compliance.
Partner with the 4th Gene Therapy Comparability Summit to make lasting connections and cement yourself as the market leader.
We'll support you in creating bespoke partnerships to accelerate your business goals. Get in touch today to learn more about how we can support you and your commercial goals.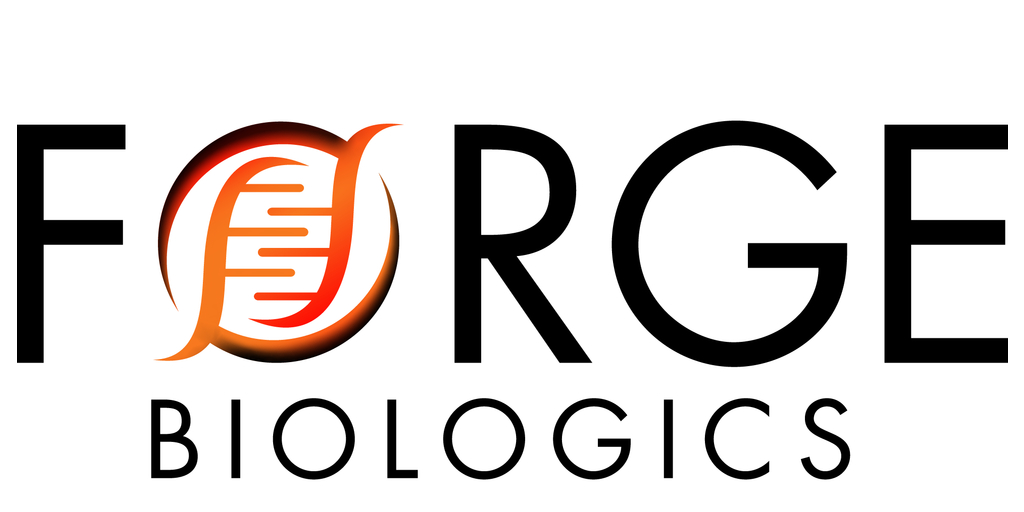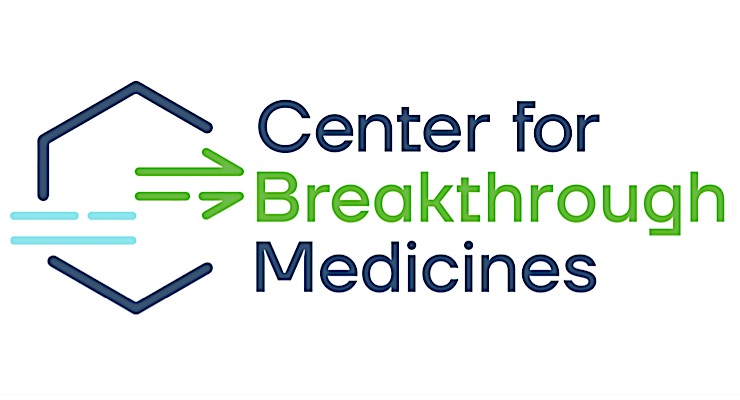 Experts Need Your Help With:
Maintaining the integrity of temperature-sensitive gene therapy products during storage and transportation
Production and purification of viral vectors
Development of stable and scalable cell lines
Comprehensive analytical testing services to assess the quality and safety of gene therapy products
Designing statistically sound experiments and analyze data from gene therapy comparability studies.
Preparing regulatory submissions to health authorities such as the FDA or EMA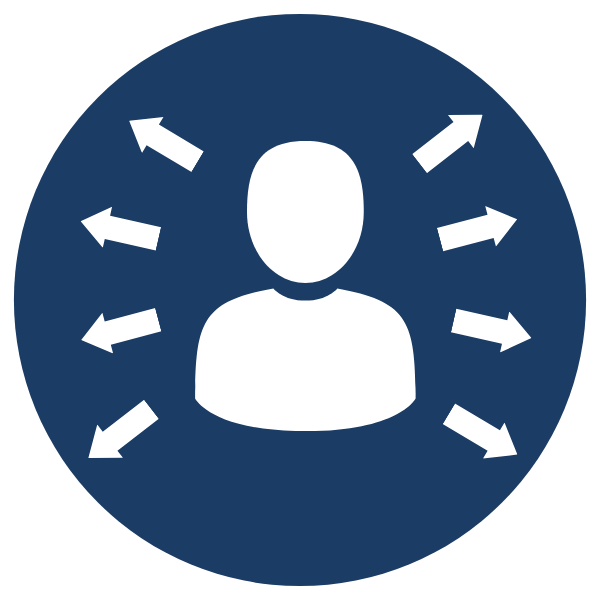 Thought Leadership – Present on the main agenda with BioMarin, Sarepta and Novartis to demonstrate your expertize and position yourself as the market leader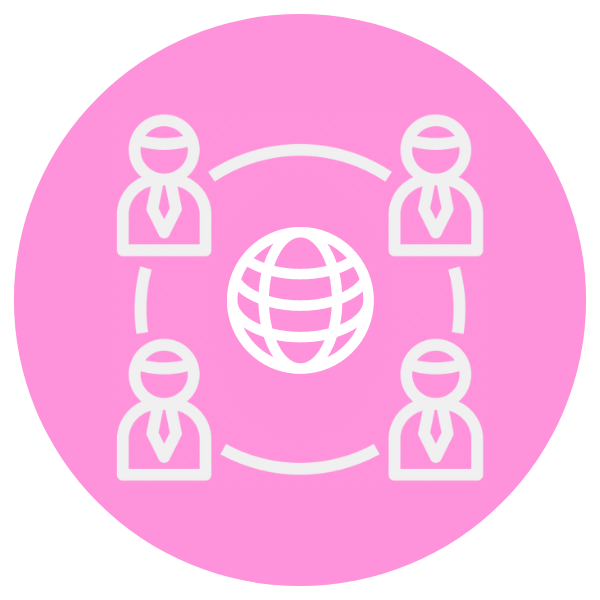 Lead Generation – Secure unmissable face time with key decision makers through our dedicated speed networking and pre-organized 1-2-1 meetings with comparability experts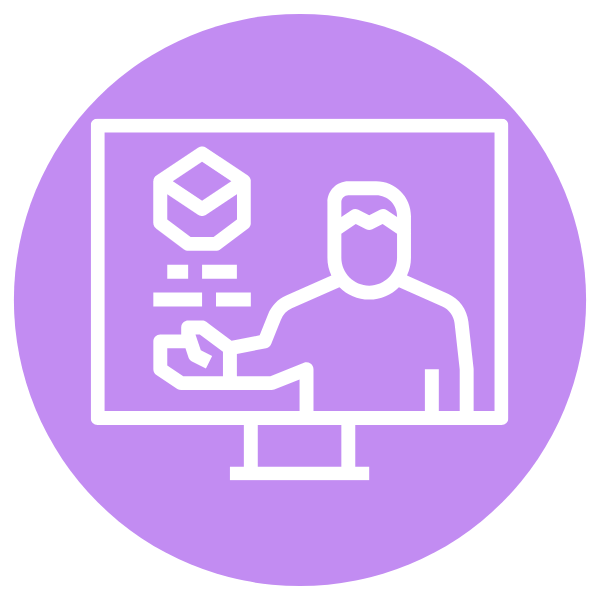 Elevate Brand Awareness – Increase market share through advertising during pre-conference and main conference days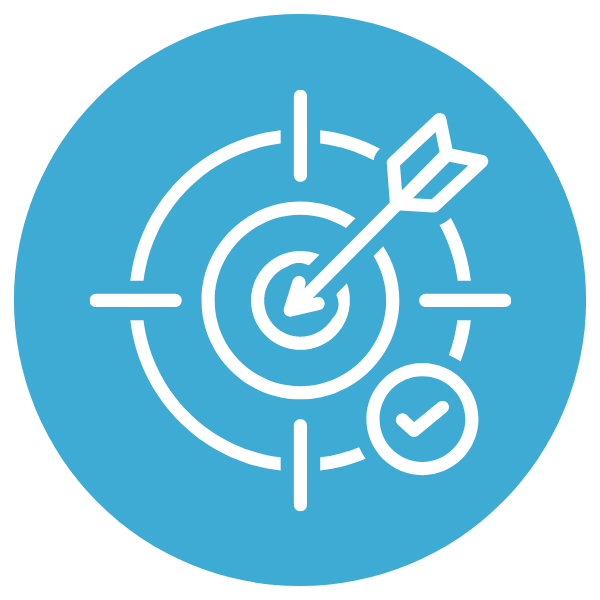 Showcase your work to key decision makers – Give potential customers hands-on insight into your resources in the exhibition room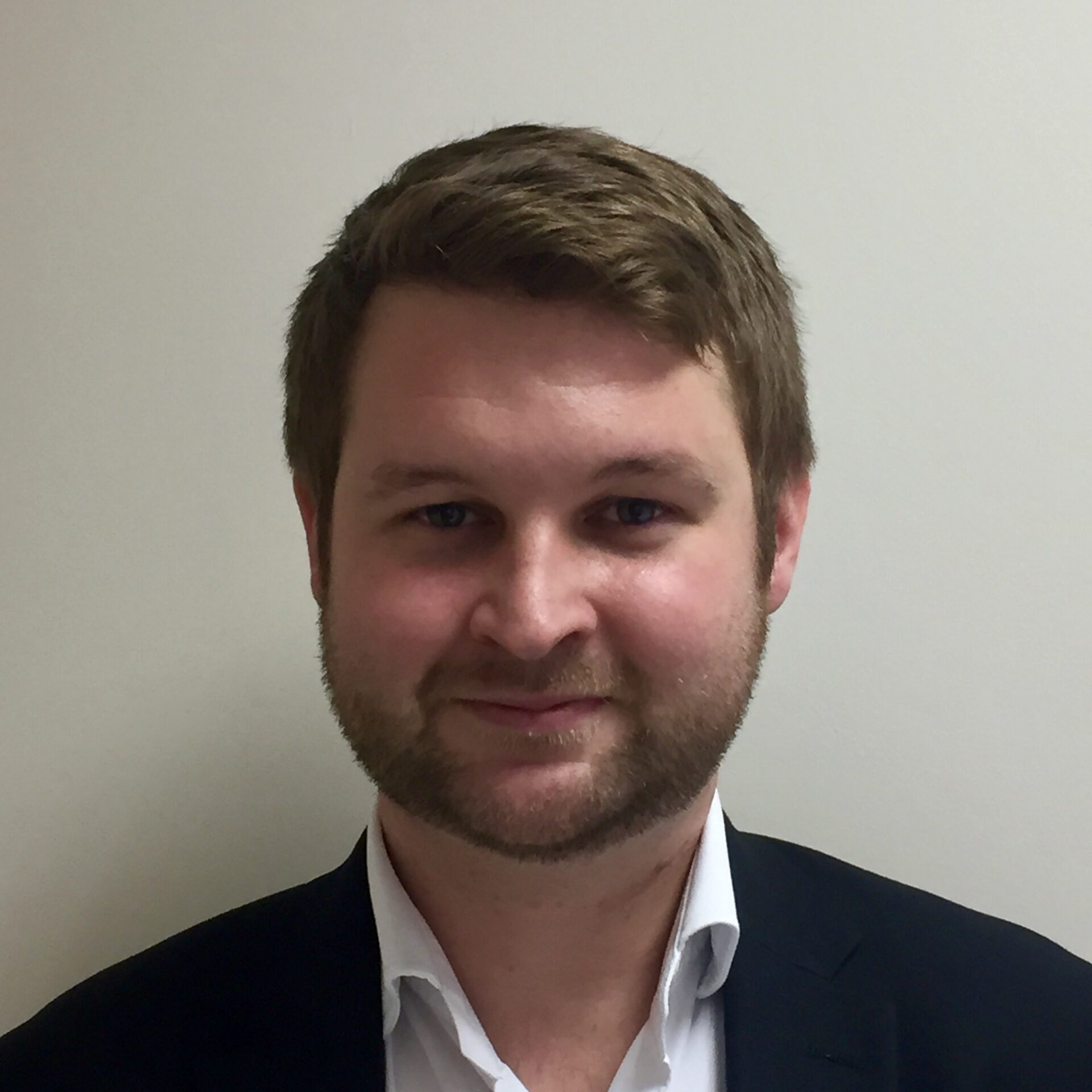 Expected Job Titles in Attendance: