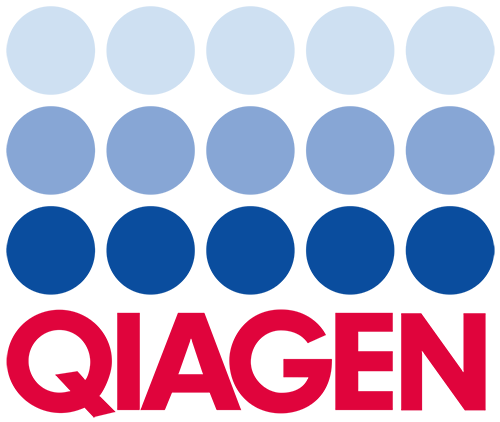 Expertise Partner
Every day, QIAGEN serves 500,000 customers globally, all seeking insights from the building blocks of life – DNA and RNA. Delivering Sample to Insight solutions for molecular testing, we enable scientists and clinicians to achieve breakthroughs in life sciences research, molecular diagnostics and drug development. We make improvements in life possible.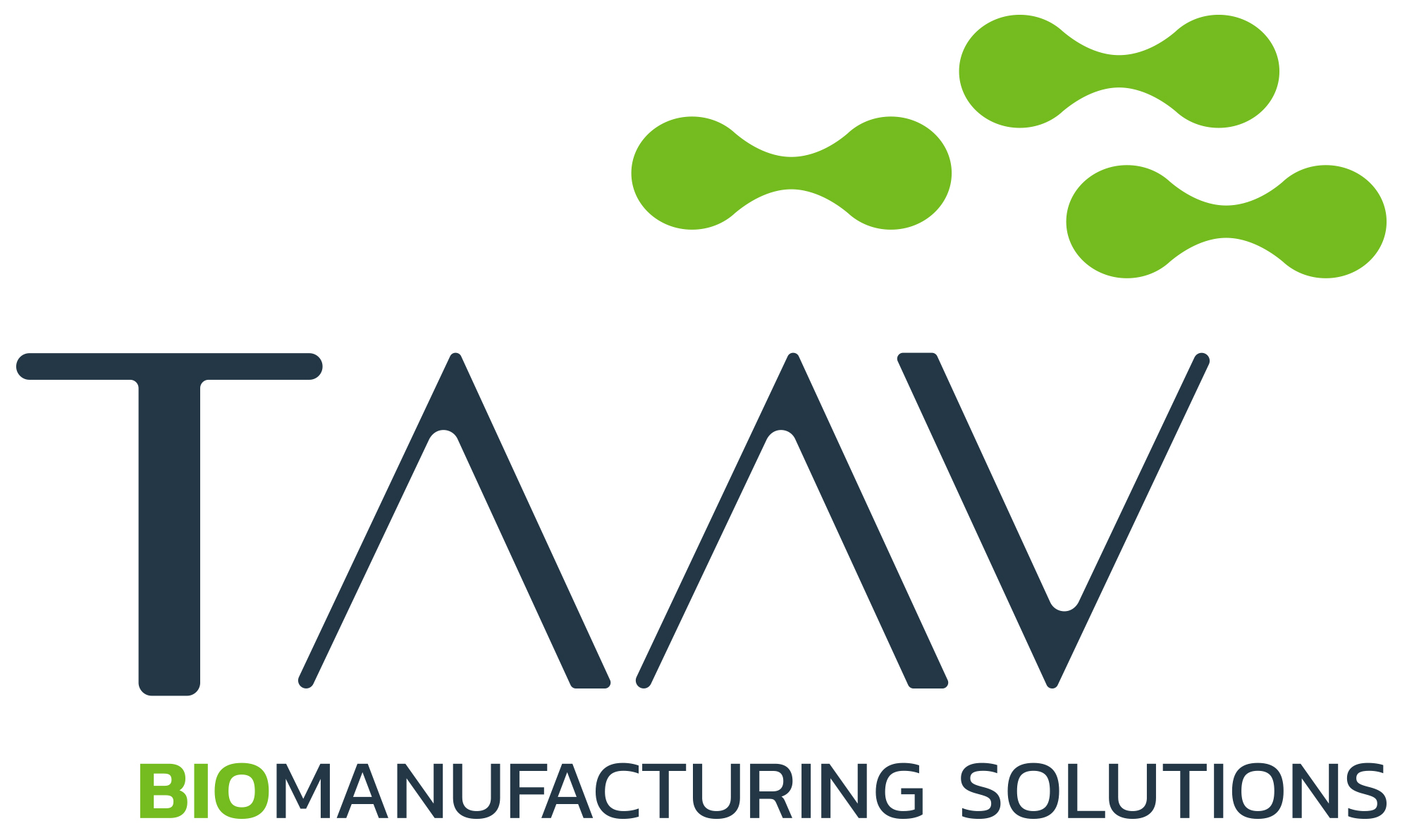 Expertise Partner
Touchlight AAV is advancing gene therapy by offering its synthetic, linear, double stranded DNA as the new industry standard for transfection-based AAV production. We believe it is a safer, more effective, more scalable and faster way to manufacture AAV.

Expertise Partner
Wyatt Technology is the recognized leader in instrumentation for determining the absolute molar mass, size, charge and interactions of macromolecules and nanoparticles in solution. These tools include: in-line multi-angle static light scattering, high-throughput dynamic light scattering, differential refractometry, electrophoretic mobility, differential viscosity, field flow fractionation and automated composition gradient.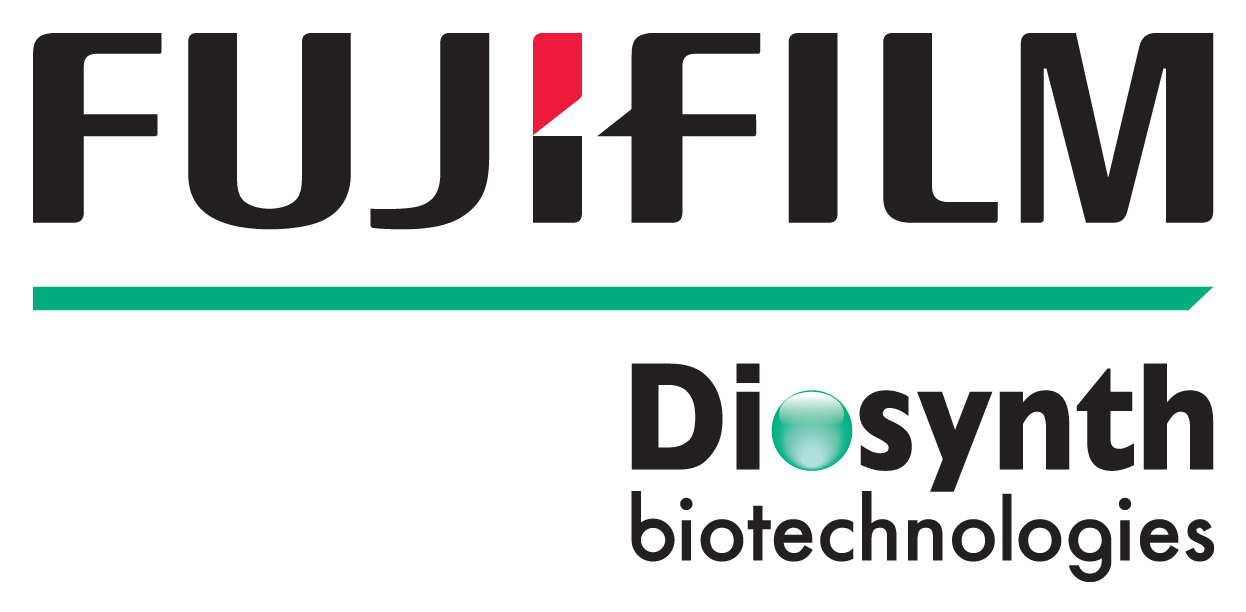 FUJIFILM Diosynth Biotechnologies
Expertise Partner
FUJIFILM Diosynth Biotechnologies is an industry leading cGMP Contract Development and Manufacturing Organization (CDMO) with over 30 years' experience supporting our partners in the biopharmaceutical industry. Our network expands within four development and manufacturing facilities located in North Carolina USA, Texas USA, United Kingdom and Denmark.

Expertise Partner
Viralgen was founded as a joint-venture CDMO between Askbio and Columbus Venture Partners in 2017 to help is provide access to healing medicines to people with genetic diseases. We bring a platform-driven, AAV-focused approach to supporting clients in the development and manufacture of AAV gene therapies to provide cost-effective, timely, high-quality vector at every stage of development from preclinical to commercial needs from our two state-of-the-art facilities located in San Sebastian, Spain. 
Expertise Partner
SCIEX CE and LC-MS technology can benefit your laboratory with flexible workflows to get the answers you need. Discover ways to accelerate your gene therapy and oligo development by getting the right answers through precise analytics you can trust. A complete suite of analytical instruments and solutions from SCIEX can help reduce some of the complexity and help you bring a safe, effective therapy to market sooner.

Exhibition Partner
PROGEN helps scientists worldwide drive biopharmaceutical and diagnostic progress to provide high-quality and reliable treatments for patients. Our mission is to make new therapies safe and affordable and improve existing research processes.
We are more than just a manufacturer of antibodies, AAV gene therapy tools, density gradient media and phage display technologies: We strive to understand the needs of scientists to develop solutions to jointly address challenges in academic research, biotechnology and pharma.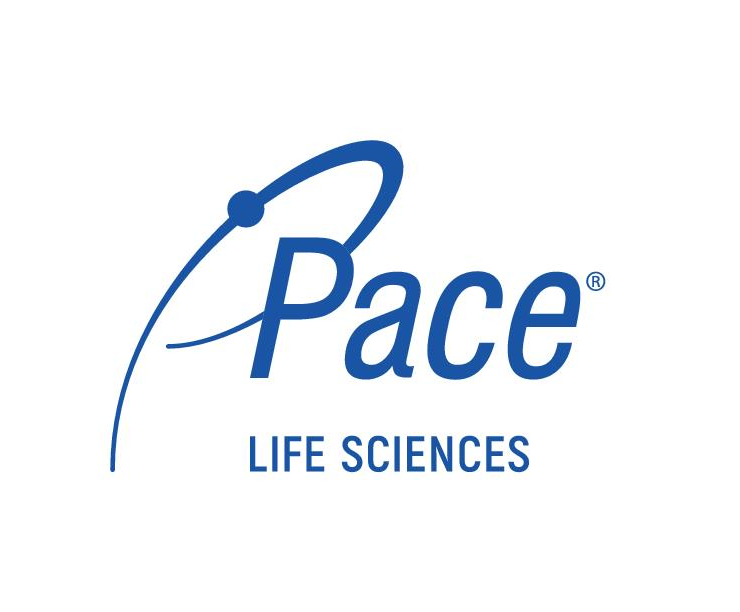 Exhibition Partner
Pace® makes the world a safer, healthier place. Pace® people are committed to advancing the science of our customers in the pharmaceutical and biopharmaceutical industries. The therapies our customers develop improve patient lives and we are committed to supporting them through all phases of development. Through our nationwide network of world-class CDMO and CRO sites, Pace® supports customers from early-phase R&D to clinical trial materials production and ongoing commercial product GMP laboratory support. For our customers with manufacturing facilities and in-house labs, Pace® provides a wide range of professional services to keep their operations moving forward.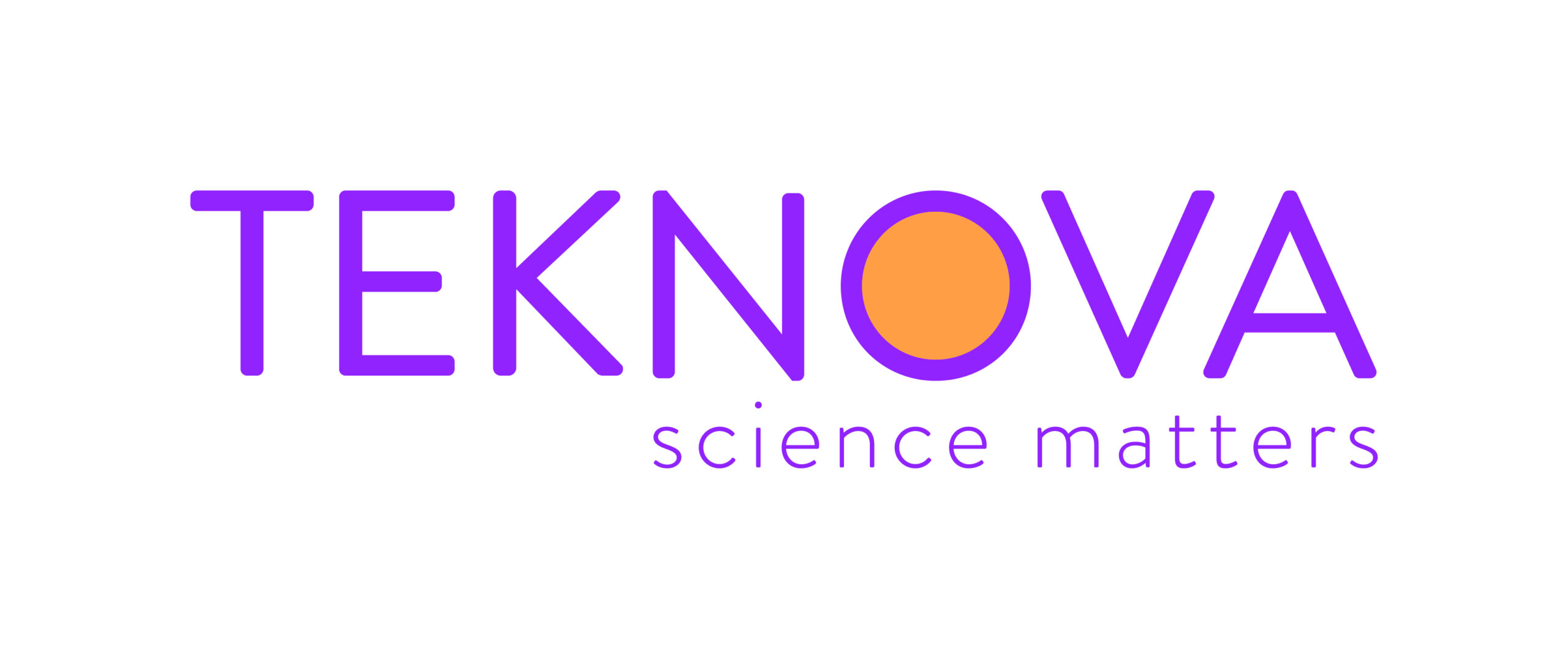 Exhibition Partner
Teknova provides critical reagents for the production of molecular diagnostics, novel vaccines, and next-generation therapies, focusing on quality, speed, and service. Our flexible production facilities allow us to adapt to custom requests and quickly respond to change. With over 25 years of formulation, dispense, and QC expertise, we can support seamless integration into customer-specific workflows. Our R&D team focuses on increasing efficiency in gene therapy bioproduction, offering expertise from experimental design to reagent manufacture.