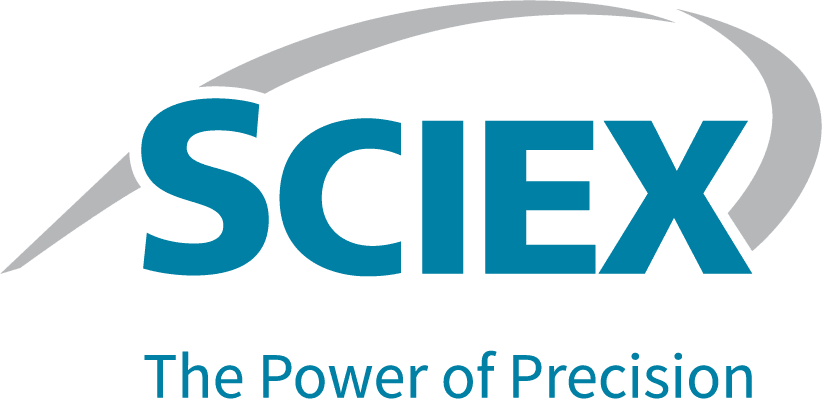 Expertize Partner
SCIEX CE and LC-MS technology can benefit your laboratory with flexible workflows to get the
answers you need. Discover ways to accelerate your gene therapy and oligo development by
getting the right answers through precise analytics you can trust. A complete suite of analytical
instruments and solutions from SCIEX can help reduce some of the complexity and help you bring
a safe, effective therapy to market sooner.

Expertize Partner
Center for Breakthrough Medicines (CBM) is an innovative cell and gene therapy focused contract development and manufacturing organization located in the heart of "Cellicon Valley." CBM's integrated and comprehensive service offering provides a one-source solution to accelerate speed to market for advanced therapies. A client-driven approach coupled with a patient-centric culture delivers high quality and reliable process and analytical development, viral vector manufacturing, GMP testing, cell therapy bioprocessing, plasmid production, and cell banking services for a full product's life cycle.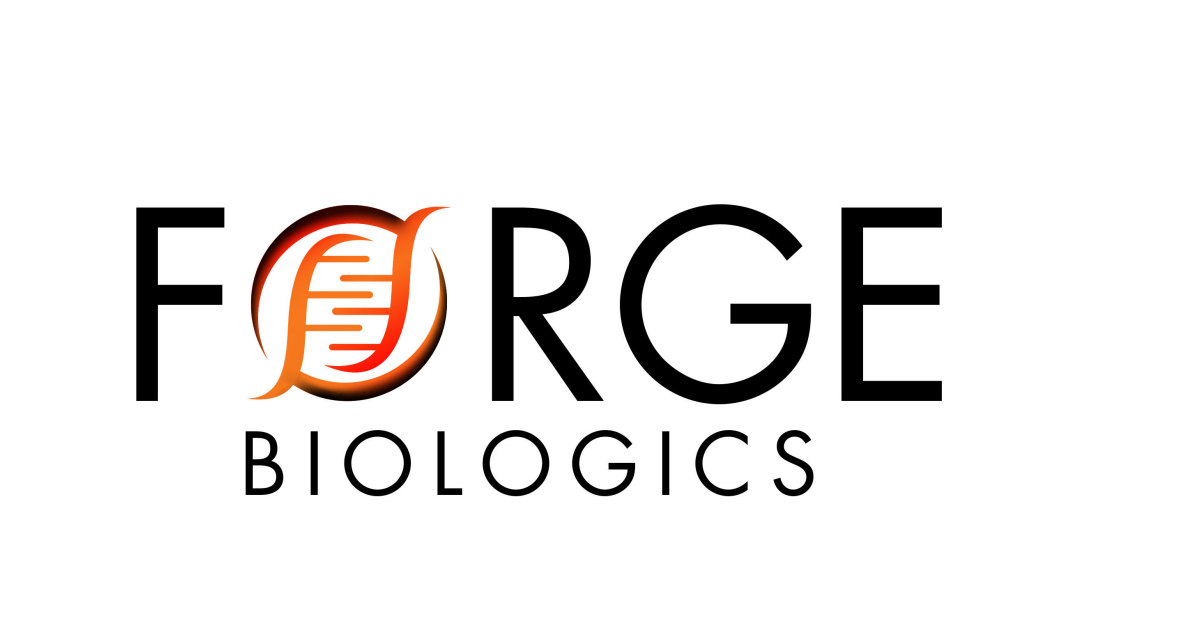 Innovation Partner
Forge Biologics is a hybrid gene therapy contract manufacturing and therapeutics development company. Forge's mission is to enable access to life changing gene therapies and help bring them from idea into reality. Forge has a 175,000 ft2 facility in Columbus, Ohio, "The Hearth," to serve as its headquarters. The Hearth is the home of a custom-designed cGMP facility dedicated to AAV viral vector manufacturing and will host end-to-end manufacturing services to accelerate gene therapy programs from preclinical through clinical and commercial stage manufacturing. By taking a patients-first approach, Forge aims to accelerate the timelines of these transformative medicines for those who need them the most.

Event Partner
PROGEN helps scientists worldwide drive biopharmaceutical and diagnostic progress to provide high-quality and reliable treatments for patients. Our mission is to make new therapies safe and affordable and improve existing research processes.
We are more than just a manufacturer of antibodies, AAV gene therapy tools, density gradient media and phage display technologies: We strive to understand the needs of scientists to develop solutions to jointly address challenges in academic research, biotechnology and pharma.