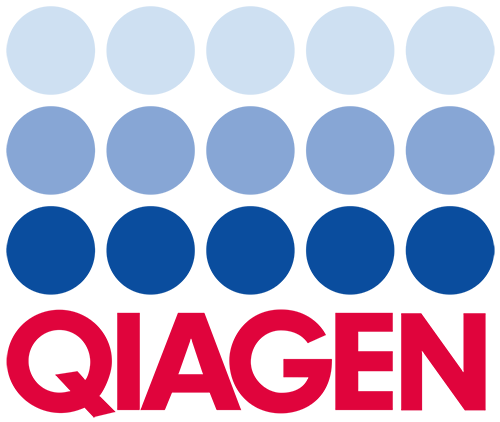 Every day, QIAGEN serves 500,000 customers globally, all seeking insights from the building blocks of life – DNA and RNA. Delivering Sample to Insight solutions for molecular testing, we enable scientists and clinicians to achieve breakthroughs in life sciences research, molecular diagnostics and drug development. We make improvements in life possible.

As the leading provider of light scattering instruments for biophysical characterization of macromolecules and nanoparticles, Wyatt Technology offers unique solutions for gene therapy products including AAV, adenovirus, lentivirus and LNP-RNA. Our products quantify critical quality attributes such as identity, titer, purity and payload content (Vg/Cp or RNA fraction).
In addition to product and process development, process monitoring and QC, they are commonly used in high-throughput formulation and stability testing. Wyatt's customer support is considered the industry benchmark for excellence.

Gyros Protein Technologies
Gyros Protein Technologies provides enabling peptide synthesis and bioanalytical solutions helping scientists increase biomolecule performance and productivity in pre-clinical/clinical development, and bioprocess applications. For bioanalysis, the nanoliter-scale Gyrolab® immunoassay platforms and Gyrolab immunoassay kits (Gyrolab p24 Kit and Gyrolab AAVX Kit), are used by scientists in leading pharmaceutical, biotech and CRO/CMO companies in the development and manufacturing of biotherapies including cell and gene therapies. Gyrolab immunoassays provide key workflow advantages of speed, automation, and low sample and reagent usage with a wide dynamic range in applications including PK/PD, immunogenicity, and analysis of bioprocess-related impurities. Gyros Protein Technologies is a division of Mesa Laboratories.

Touchlight AAV is advancing gene therapy by offering its synthetic, linear, double stranded DNA as the new industry standard for transfection-based AAV production. We believe it is a safer, more effective, more scalable and faster way to manufacture AAV.

GenoSafe provides analytical testing services for the evaluation of quality, safety and efficacy of Gene and Cell therapy candidates including :
biodistribution, shedding and immunogenicity studies on preclinical samples ;
QC testing, such as viral titration, safety (e.g. replication-competent viruses) and potency/efficacy testing ;
clinical bioanalysis of patient samples, including immunogenicity, shedding and gene expression studies.
GenoSafe brings more than 15 years of experience in the development, qualification and validation of key analytical methods for product and sample testing.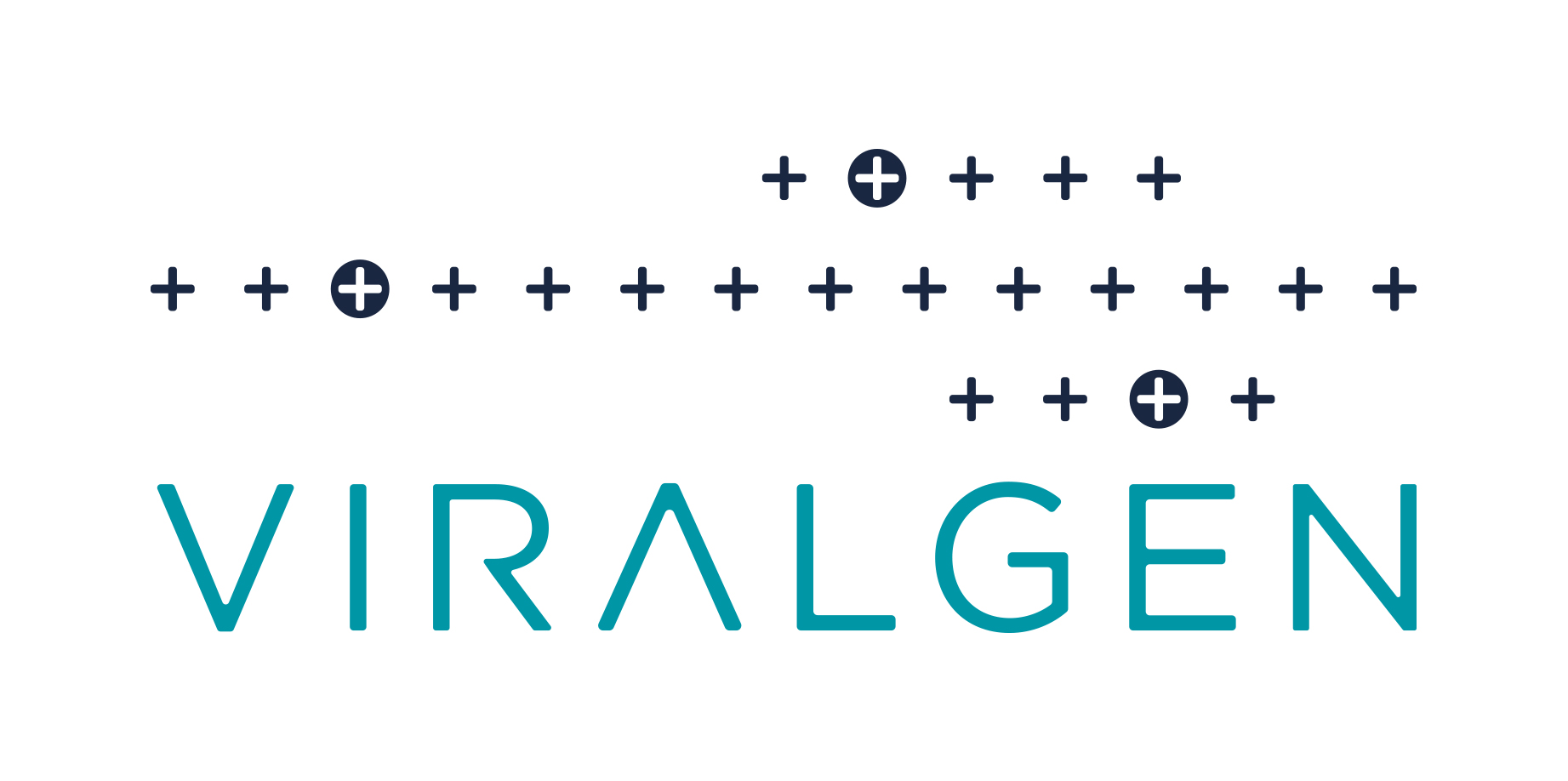 Viralgen is gene therapy CDMO created to help broaden the access to life-saving therapeutics and contribute to the advancement of health and human welfare around the world.
We specialize in the production of AAV therapeutics. Our cGMP facility in San Sebastian, Spain maximizes throughput and efficiency by leveraging our proprietary Pro10™ suspension manufacturing platform.
Through this platform, we deliver industry-leading titers and quality for all AAV serotypes to our client partners, optimizing speed to market and cost-of-goods to accelerate clinical development and commercialization.