Implement Effective Comparability Studies to Overcome
Strategic & Technical Hurdles & Expedite More Gene Therapy Approvals
Welcome to the 4th Gene Therapy Comparability Summit!
The late-stage gene therapy pipeline is rapidly evolving, with five FDA approvals in the past year and several more BLA filings expected by 2024. As momentum builds towards significantly higher numbers of active later-stage clinical trials, the importance of comparability for drug developers and regulators is increasing.
That's why the 4th Gene Therapy Comparability Summit will be back in February 2024, hot on the heels of 2023 approvals, this summit will ensure that you can establish comparability in your clinical phase of development and prove to regulators that your products are comparable when scaling up for commercialization and navigating process changes.
Join us in February to design and implement an effective comparability study, significantly de-risk costly delays to clinical programs and ultimately increase the chances of approval.
case studies with insights
World-Class Speaker Faculty Includes:
Previously Attending Companies Include: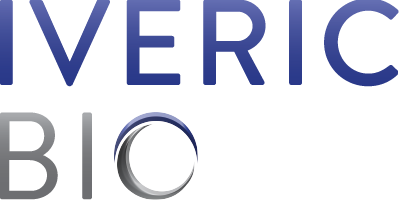 "The quality of presentations, discussions and questions; and the experience shared at the conference was excellent''
A previous Gene Therapy Comparability attendee, IVERIC Bio
''The conference topic was very focused, and the audience and speakers all had direct experience with comparability. Lots of great audience engagement in each presentation''
A previous Gene Therapy Comparability attendee, Abeona Therapeutics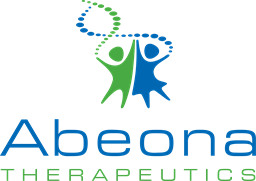 Other Events in the Series