Partnership Opportunities
After decades of unfulfilled potential, the commercial reality of gene therapies is rapidly taking shape. However, the leading drug developer organizations in this field are telling us that developing effective analytical strategies to demonstrate comparability is a major bottleneck for them and that they have little visibility into which contract service providers and technology providers have the analytical experience and specific technologies to meet their demands.
150+ Analytical, CMC, Process Development & QC leaders from the field's leading companies will unite in Boston, March 2022 at the 2nd Gene Therapy Comparability Summit. From extensive research with these companies we are aware that they are all actively seeking to collaborate with organizations that can help them solve their comparability challenges holding back progress to market.
If you are a contract service or technology provider with the experience and specific technologies to meet this exploding markets' demands, then the Gene Therapy Comparability Summit will provide a platform for you to showcase your solutions to a niche audience of experts from the leading gene therapy developers.
We have a limited number of partnership opportunities available, including speaking positions across our agenda. From developing robust potency assays to next-generation sequencing, if you provide services or technologies that would benefit our niche industry audience, then this meeting will provide a unique platform to showcase your solutions, generate new business leads, and source opportunities for partnerships.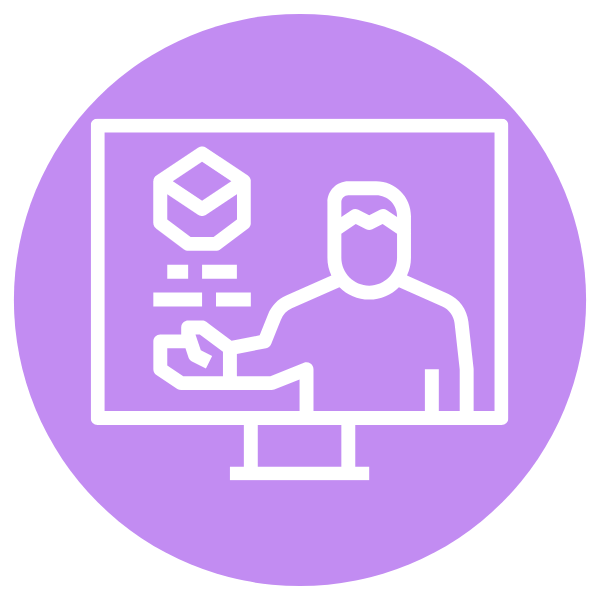 Showcase your expertize to leading organizations by securing a exhibition booth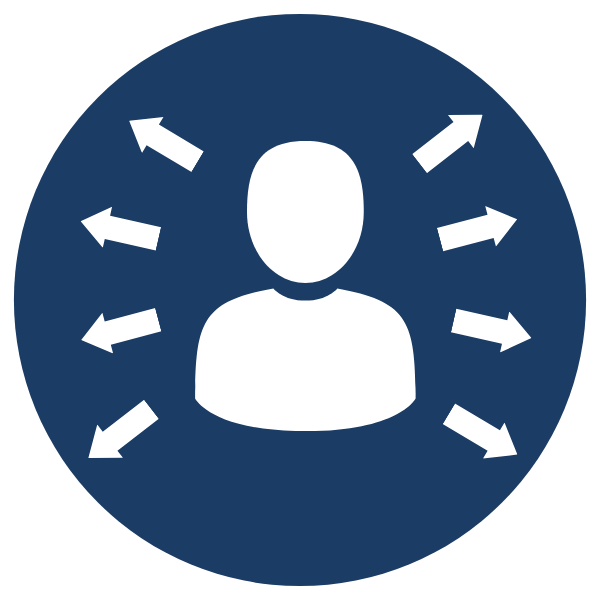 Secure a spot on our expert speaker faculty to demonstrate thought leadership and drive brand exposure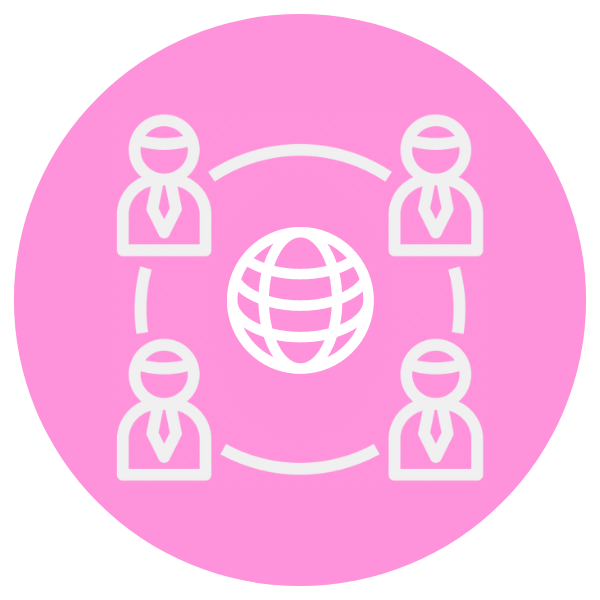 Maximize the balance of content and networking to generate leads and build new relationships with industry pioneers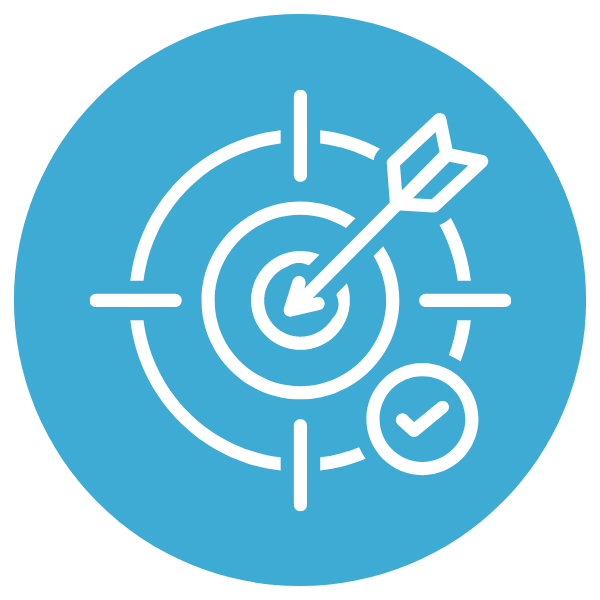 Meet your 2022 commercial objectives and educate decision-makers on how your expertize can deliver gene therapies to patients more effectively