Welcome to the 2nd Annual Gene Therapy Comparability Summit
One of the biggest hurdles in obtaining market authorization for gene therapies is the ability to effectively demonstrate comparability when changes are made during development. With a lack of specific guidance in the space and increasing scrutiny, the need to learn from peers has never been greater. Whether it is making sense of the ICH guidance for gene therapies specifically, understanding how to assess the impact of different types of changes or bolstering your methods for deep characterization, the Gene Therapy Comparability Summit will help steer you through these considerations.
Uniting Process Development, CMC, Analytical Development, Quality and Regulatory experts, our meeting will help you to determine the fundamental components to building a robust comparability study and ensuring safety, consistency, and efficacy at every stage of gene therapy manufacturing from phase 1 to commercialization.
Whether you are refining your process, transferring your technologies, or scaling your manufacturing methods to meet commercial objectives, this is a unique opportunity to learn from your peers how to effectively design and execute an appropriate comparability assessment.
Assess the impact of methodology changes during process development to ensure you are designing appropriate and robust comparability studies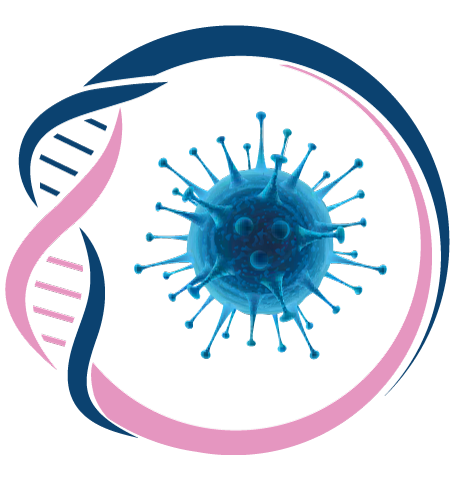 Learn from Spark Therapeutics the risk mitigation tactics to employ when methods evolve during process development and discuss the available strategies to bridge methods when samples are limited
Learn how to adopt a collaborative approach with regulators to ensure you meet authority expectations regarding comparability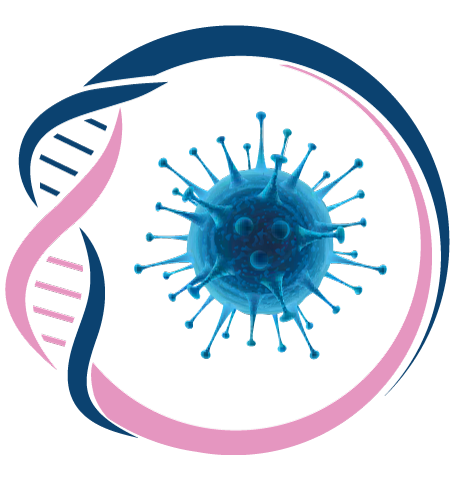 Listen to the lessons learned from Ultragenyx when satisfying regulatory feedback regarding comparability design and execution and understand how best to overcome regulatory challenges in comparability design
Better understand if improved purification techniques can impact potency to strengthen your comparability studies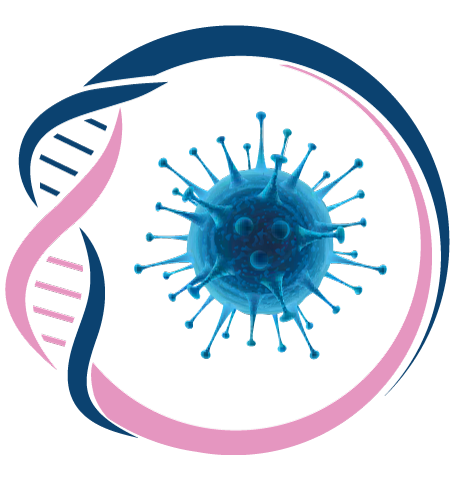 Assess the impact of commercial purification techniques on a drug substance purity and potency in vitro and in vivo with Voyager Therapeutics
Assess the statistical tools available to select the most appropriate method for demonstrating CMC comparability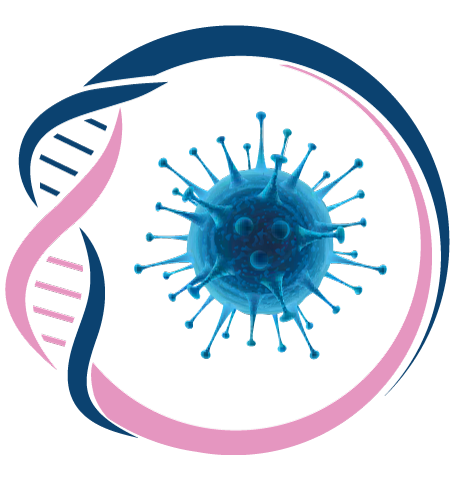 Review and assess the different frameworks available and the considerations necessary for selecting an appropriate statistical method for demonstrating comparability with Rick Burdick
Explore the novel techniques and technologies being adopted to demonstrate analytical comparability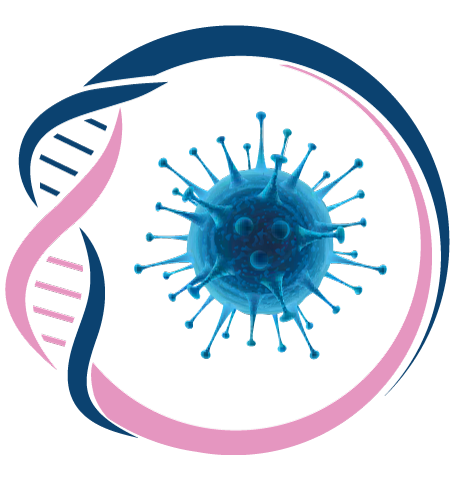 Hear from Pfizer on the new technologies, including MAM that will help bolster your comparability package
Hear What Previous Attendees Have Said...
"An exceptional meeting covering the most important points in gene and cell therapy comparability studies."
Juliana Benito, Associate Director - Research & Development, Mesoblast
"A lot of valuable science and insights delivered by talented professionals in a perfectly organised meeting."
Francesco Lanucara, Senior Specialist-Technical, Allergan