Welcome to the 3rd Annual Gene Therapy Comparability Summit
Returning to Boston in March 2023, the 3rd Annual Gene Therapy Comparability Summit is the only event focused on providing hands-on, practical approaches for comparability, including detailed case studies from leading gene therapy companies.
With recent approvals of products including Skysana and Roctavia, more and more companies are starting and expanding their gene therapy portfolios, meaning comparability is at the forefront of the communities' minds as a common hurdle in inevitable scale-ups and in gaining scrupulous regulatory approvals.
Uniting 150+ CMC, Quality Control, process Development and Regulatory Experts, our meeting will help you to gain a fundamental understanding of the requirements of a robust comparability study. Delving into specific analytical techniques, process control measures, and methods of statistical analysis, this event will help you to ensure safety, consistency, and efficacy at every stage of gene therapy manufacturing from phase 1 to commercialization.
Whether you are looking to scale-up your manufacturing, refine your processes or transferring your technologies, this is a unique opportunity to meet with your peers to discuss the more effective designs and methods for comparability of gene therapy products.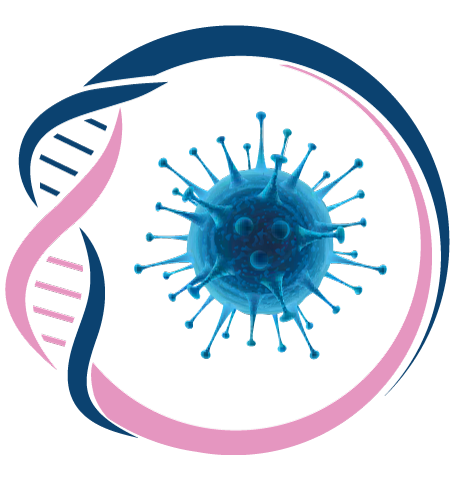 Determine how method changes during process improvements will impact gene therapy products to better prepare for your comparability with CRISPR Therapeutics and In8Bio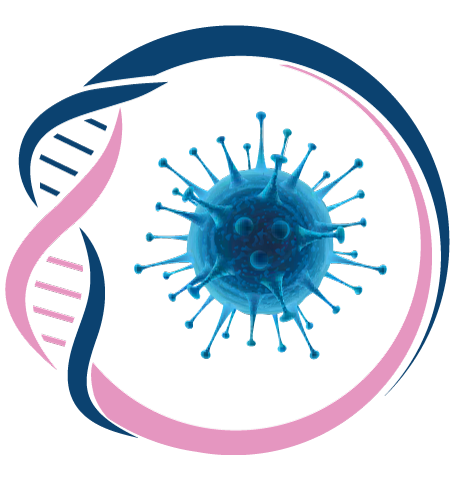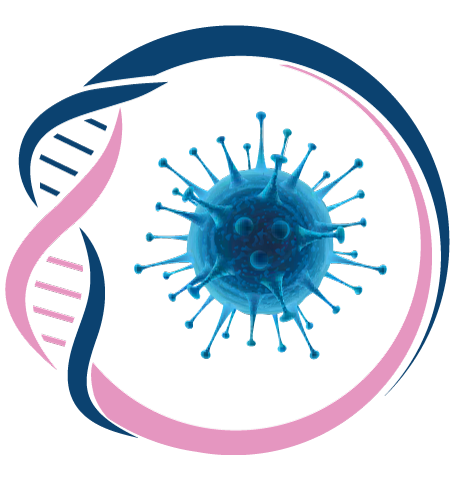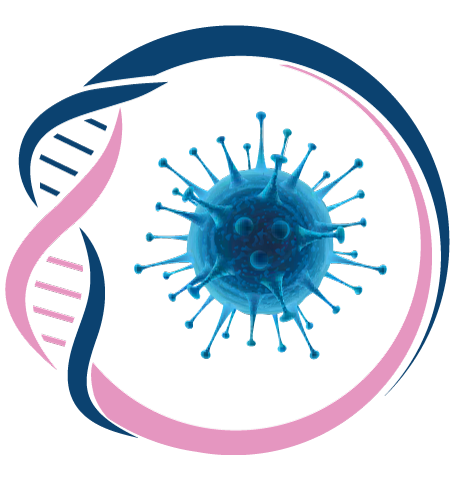 Advance your analytical processes for improved comparability with Sangamo, and Ultragenyx
Hear about clarifications and expectations from regulators on what comparability means and how to gain approvals with Health Canada
Gain an understanding of strategic planning perspectives with bluebird bio to help plan for your comparability
Hear about the challenges associated with cell therapy comparability and the lessons that can be shared between gene and cell comparability with In8Bio and Sana