Registration for Gene Therapy Comparability is now open!
Register by Friday, February 12 & Save $450
Conference + 2 Workshops ($2,247)
Conference + 1 Workshop ($1,998)
Conference Only ($1,749)
*All prices shown in USD.
A special rate of $250 is available for Patient Advocacy and Charity Organizations with 10 or less full time employees. Contact info@hansonwade.com for more information.
* Please note: If you are a UK or EU-based company, you may be subject to 20% VAT in addition to the price advertised. If you qualify for a reverse charge, you will have the option to provide your VAT number and the charge will be automatically deducted at checkout.
Group Discounts Available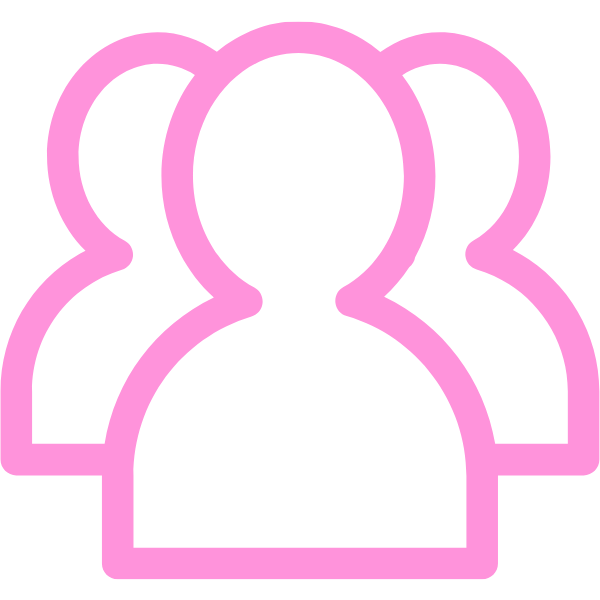 • 10% discount – 3 passes
• 15% discount – 4 passes
• 20% discount – 5+ passes
*To qualify for group discounts, all passes must be purchased at the same time. Group discounts will automatically be applied at checkout if registering online. A customer service representative will be in touch within one working day to confirm your registration. Full T&Cs apply.
If you have any questions, please get in touch at info@hansonwade.com
or call  (+1) 617 455 4188